Mission Kits Restaurant
Mission Kits was one of the 4th Ave restaurants famous for its food quality and premium dining experience. Curtis Luk opened this facility to visitors in 2015, and many came to try his specialties. Luk is the former participant of Top Chef Canada, and it was his first attempt at opening a restaurant.
Unfortunately, Mission Kits Restaurant officially closed on May 13th, 2018.
Eating Options Near the Mission Kitsilano (4th Ave)
You could find the Mission Kitsilano Vancouver restaurant on 2042 W 4th Ave. Since the facility is now closed, visitors should look for alternative dining options.
Here are the best restaurants in Kitsilano that you'll find close to this location:
Bishop's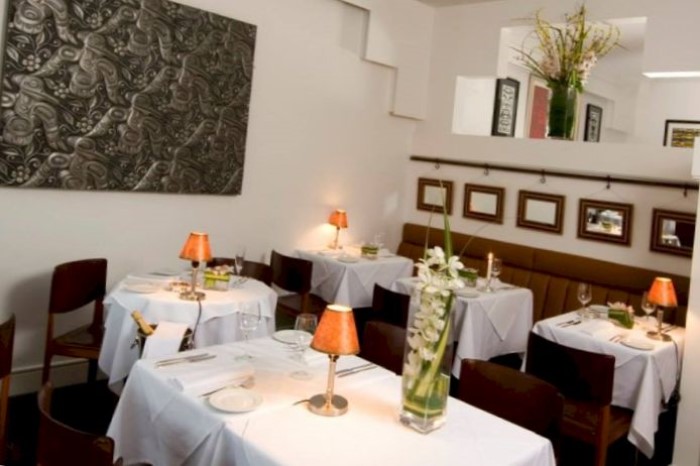 Bishop's Restaurant is at 2183 W 4th Ave, and it offers first-class in-house and takeout menus. You can enjoy a roasted duck breast, wild mushroom risotto, and daily specials.
Phone: +1 604-738-2025
Fable Kitchen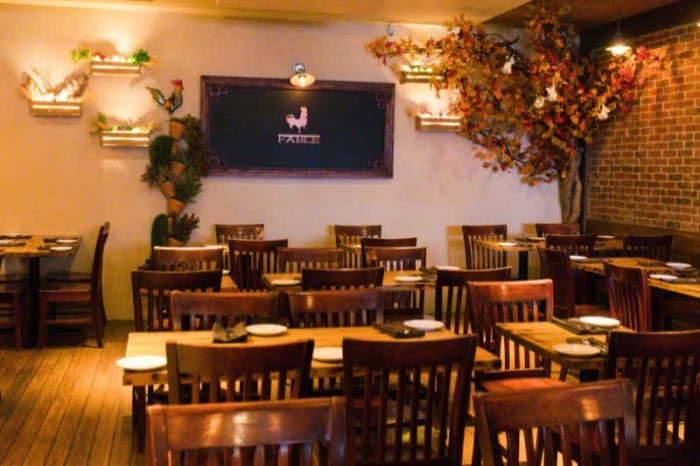 Fable Kitchen offers lunch, dinner, and brunch options. Whether you order scrambled eggs or fish specials, the meal will exceed your expectations. Fable is among the best Kitsilano restaurants, and you'll find it at 1944 W 4th Ave.
Phone: +1 604-732-1322
Dark Table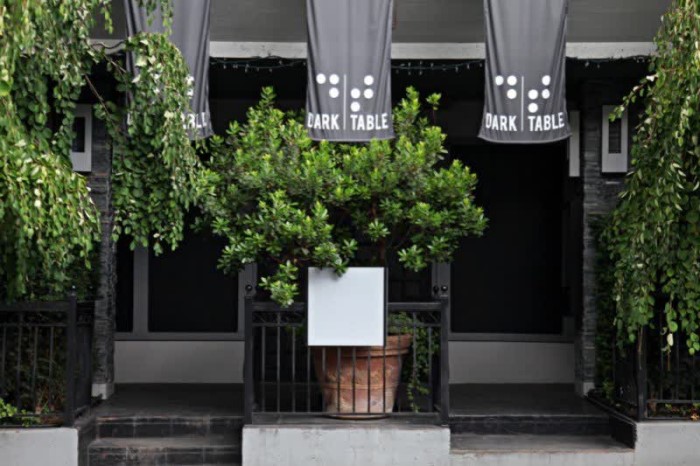 You'll never forget your visit to Dark Table at 2611 W 4th Ave. Once you pick the menu, you go to a dark room where phones and other lighting sources cannot be used. That will enable a unique experience and allow you to focus on food quality, which is exceptional.
Phone: +1 604-739-3275
We Are Proud to Welcome Our Dear Guests
---
---
Map 2042 W 4th Ave
The Food at Mission
Luk picked the name Mission Vancouver Restaurant to show dedication to guests and providing them with the meal they deserve. The facility aimed to provide an all-around dining experience. It had a well-decorated indoor where you felt pleasant and welcome.
The food was exceptional since the chef tried to combine the best of local and international cuisines. Mission Restaurant Kits kept sustainability as the top priority to show responsibility to the planet while providing high-quality meals. They didn't forget the importance of offering competitive prices to ensure anyone can afford a premium dining experience.
Vegetarian Restaurant
If you are a vegetarian, you could enjoy a generous tasting menu at Mission. The sprouted lentils with vadouvan and carrot soccarat were particularly delicious. You could also enjoy a sesame smoked potato with vegetables and other specials. The restaurant was giving better prices for four and six-course menus.
Small Plates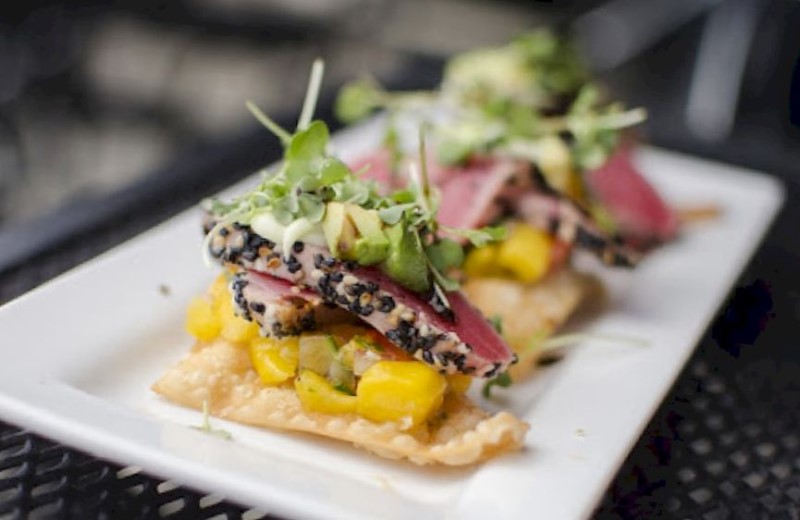 Small plates can be a smart choice when you take business partners to lunch, or you are simply not that hungry. The unique combinations of meat and seafood plates and the selection of vegetables and snacks made the restaurant's offer unique.
Brunch in Kitsilano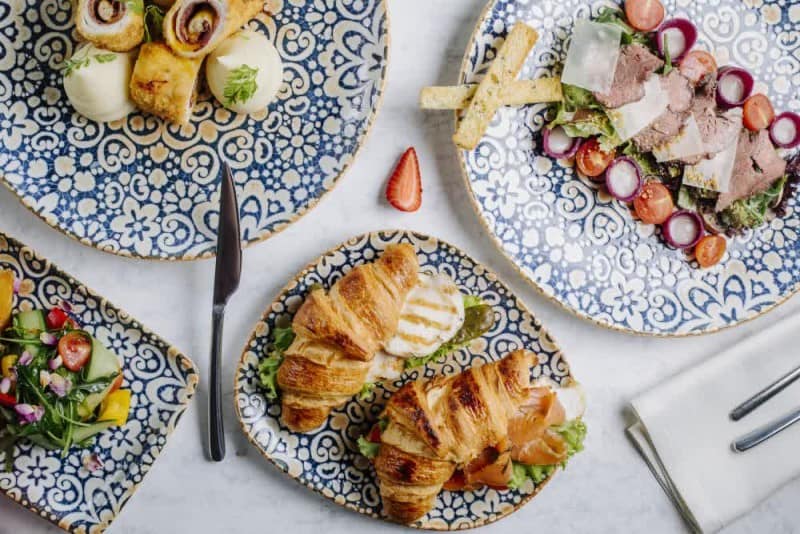 Apart from a dining experience, you could head for brunch at Mission. You could never go wrong with a featured omelet and the selection of farmhouse cheeses. The tasty and unusual combinations like grapefruit and roasted potatoes secured a memorable experience on each visit.
More Best Places to Eat in Kitsilano, Vancouver
Are you looking for other best restaurants in Kitsilano? Here are the top choices of dining options, bars, and cafes:
| | | | |
| --- | --- | --- | --- |
| Name | Type | Address | Description |
| AnnaLena | Restaurant | | It's a classy restaurant with delicious food. |
| Trattoria Kitsilano | Restaurant | | If you feel like pizza or Italian food, this is a great choice. |
| Rocky Mountain Flatbread Kitsilano | Restaurant | | If you come with children, they'll love the kids' menu. |
| Sophie's Cosmic Cafe | Cafe | | Although it's a cafe, it offers a dining menu. |
| Rain or Shine | Desserts | | The facility offers top-quality ice cream, sundaes, and milkshakes. |
| Novo | Pizzeria and wine bar | | Enjoy tasty pizza and pasta combined with delicious wine |